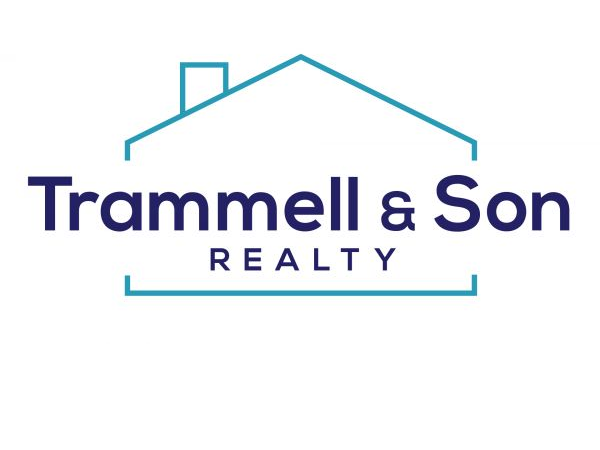 Trammell and Son Realty
18 E. Vine Street
Dexter, MO 63841

Phone: 573-624-5538

Fax: 573-624-4241
For four generations Trammell & Son Realty has provided quality service and professional knowledge to buyers & sellers of property in Southeast Missouri. In early 1925 Lee W Trammell, Sr. opened for business Lee W Trammell & Son Insurance Agency and Real Estate. Lee W Trammell, Sr. was a licensed Insurance Agent and Real Estate Broker as was his son, Lee W. Trammell, Jr., who worked by his father's side building the family business. In 1973 they were joined by grandson Gary Trammell who today continues the tradition with his son Justin Trammell in serving their neighbors in Southeast Missouri by providing excellent insurance and real estate services.
Long time employee Melanie Miller was named Broker/Officer for Trammell & Son Realty in 2000. In 2002 the Real Estate firm known as Flowers Realty joined Trammell & Son Realty and in 2009 the tradition continued with Collier Company Realty becoming part of the Trammell Team. With a strong foundation and long time presence working with the people of Southeast Missouri, we move forward serving our past, present, and future clients and customers with honesty, integrity, and hard work.
PUT YOUR TRUST IN OUR EXPERIENCE!
Contact Trammell and Son Realty
Trammell and Son Realty Agents
Map to Office
18 E. Vine Street Dexter, MO 63841