Advertise on SemoMLS.com as a business, agent or appraiser.
Creative Design Group and the area real estate professionals have created www.semoMLS.com. This regional, multi-list real estate guide offers a complete listing of properties for sale throughout southeast Missouri and northeast Arkansas.  Members, advertisers and appraisers can even access area sold properties too. With our click through advertising program, you can cover 20 counties affordably and choose to market to home buyers, sellers and real estate professionals.
Banner and Click Through Marketing
$175 a month
Guaranteed 40,000 Impressions
No long term contract
Guaranteed 40,000 impressions monthly
Drive buyers and sellers to your site
The best ad choice covering 20 counties
Reach buyers on all devices
Provide your ad or we can make one
Ad is 300x250 pixels.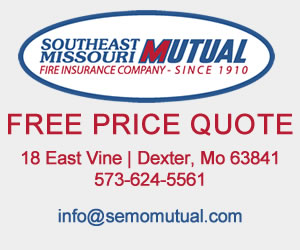 SemoMLS is a service of
Creative Design Group
2680 Bluff Creek Dr.
Columbia, MO 65201